Inventor Start® Kit – It's where Inventors Start™
If you're an aspiring inventor, having an invention kit can help provide a fast track to taking your inventions from the invention idea phase forward, from one phase of your invention to the next, likely saving you time and countless dollars in professional services fees.
This is especially true if you're a "do it yourself" inventor, as these downloads of invention information provide detailed "how to" instructions for those wishing to handle initial invention ideas due diligence on their own.
Inventor Start Kit offers the following downloads:

Invention Kit – FREE
Inventor Start Kit downloads via email with easy to follow instructions, invention forms, and samples to privately and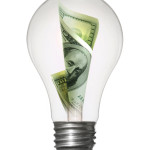 correctly:
ISK – $9.99 each DIY kit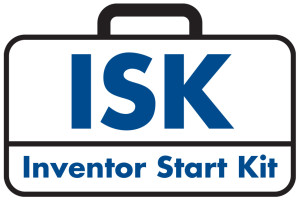 NDA Non Disclosure Agreement – protect your information – $19.99 each
First Non Disclosure Agreement (NDA) – Do you know when and how to use a non disclosure agreement NDA between and Inventor & a Third Party (Two way)  NDA?
Second Non Disclosure Agreement (NDA) – Do you know when and how to use an non disclosure agreement NDA between an Inventor & a Developer (one way) NDA to ensure you own the improvements to your Invention? (For use with engineers, designers, developers, prototypers, testers or manufactures.)
Inventor Agreements & Contracts -$24.99 each

Inventor Adviser Agreement – Do you need a contract to bring on the advice of a

seasoned mentor, advisor, adviser, or business associate?

Joint Inventor Agreement – coming soon
Licensing Term sheet – coming soon
Simple Licensing Agreement – coming soon

US Patent & Trademark Applications
Good luck on your invention idea journey.
Inventor Start Kit by Mat Grell, US Patent Attorney